Make the most of your investment in Turkey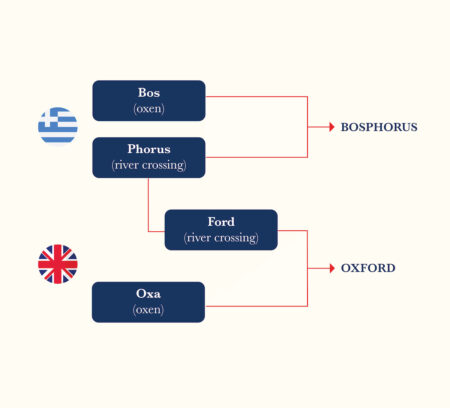 Oxphorus helps foresighted companies to make the most of what Turkey has to offer.
Few people know that the English translation of the Greek bosphorus is oxford ('bos' = oxen, 'phorus' = ford or crossing). Founded in Oxford, UK, by long-term ex-pat residents of Istanbul, Oxphorus was established to help individuals and companies to span the European and Asian continents through our network of contacts across Europe, Turkey, the Middle East, and Central Asia.
Since 2009, we have had the opportunity to work with leading international companies and organizations, as well as local Turkish and Middle Eastern heavyweights, across a range of markets and industries. Our work is executed and coordinated between our specialized subsidiaries covering editorial services, tourism, relocation services, event organizing, and language tuition.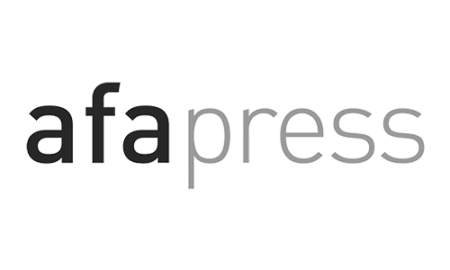 Between now and 2030, 95% of population growth and 75% of economic growth will be concentrated in developing countries that are just beginning to reach their potential. Many of these have historical, cultural, and economic ties to Turkey, a country that is itself in the process of rediscovering its regional and global importance. Our international clients value working with an agency that shares their enthusiasm for the international opportunities that define out times.
Cliches are usually rooted in fact, and Istanbul's various monikers – the Gateway to the East, the Capital of the Mediterranean, Where East Meets West – are no exceptions. As economic and geopolitical realities unfold around it, this gateway and Istanbul's relevance as the most business-friendly, cosmopolitan city between Rome and Hong Kong, is only now reaching its potential.